Dental surgery financing in action

Set up a new surgery with the latest equipment.

Expand a current dental practice or move to larger premises.

Open a second or third site.

Provide facilities for consultants in order to expand services.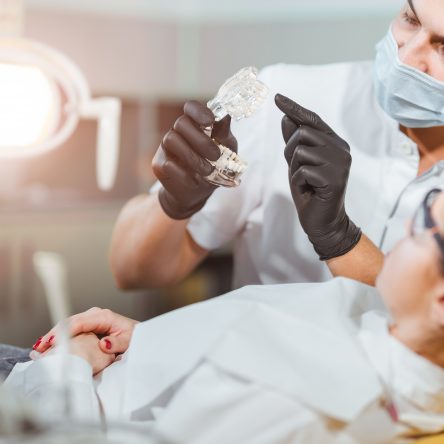 Finance for cutting-edge dental technology
Today's dentistry involves far more than just dentist chairs and drills; patients want and deserve the best levels of dental care, which means investing in dental lasers, digital X-rays and 3D modelling.
It can be tempting to turn to equipment suppliers themselves for competitive zero percent finance deals, the cost of this finance is added into the overall cost, by working with us can enable you to access even better finance solutions from lenders who understand your industry. We can help you secure finance for the latest dental technology at a rate to smile about.
Your monthly business mortgage payments to settle interest and capital will be…
00.00