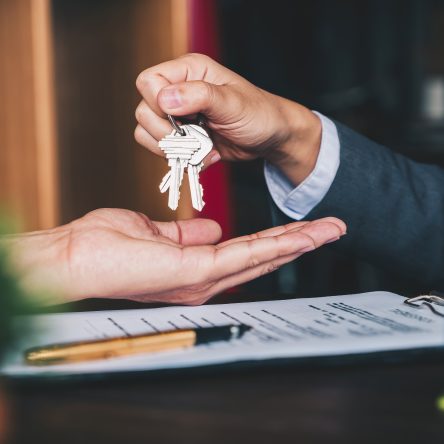 Factors affecting your commercial mortgage application
A deposit of 20% or more
Proof of experience in the sector
Good personal credit history
If you currently operate a business the lender will ask to see your businesses trading accounts to prove business competence
Comprehensive debt proposal from Stewart Hindley & Partners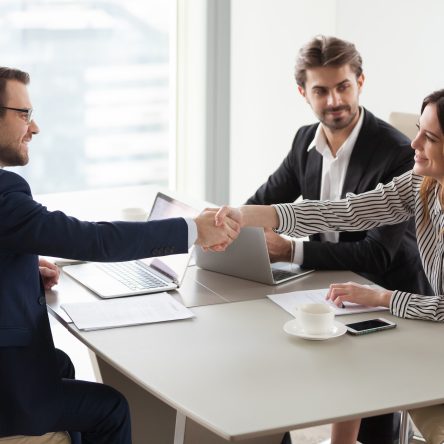 What is a commercial mortgage?
The biggest difference with other type of mortgages, such as a residential mortgage, is the type of property for which funding is required; in this case it would be an office, industrial unit or a shop for your business to use. The property might actually be an investment to you, where tenants pay you a rent and in turn you pay the mortgage.
The standard process is that an application is submitted by us, the property is valued and when approved, a mortgage offer is issued by the bank and the transaction is completed.
In addition, because commercial properties can take longer to sell than residential property, all lenders regard them as a higher risk, and for this reason the customer normally pays a slightly higher interest rate.
Your monthly business mortgage payments to settle interest and capital will be…
00.00