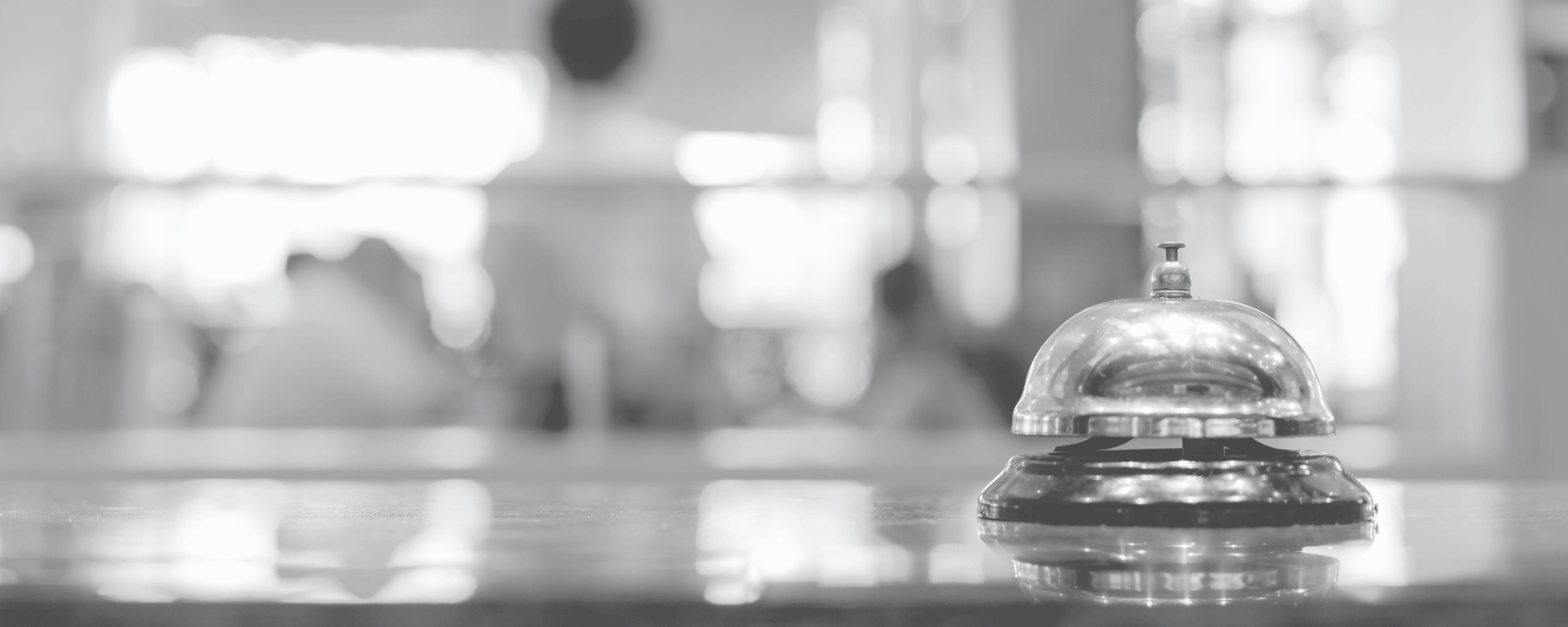 Committed to offering the most competitive funding solutions
Finance matters. Our Experience counts.
Specialist financial experts helping you secure commercial loans across the hospitality, leisure and commercial property sectors.
At Stewart Hindley & Partners we have a proven record in securing hospitality finance and other secured loans for commercial enterprises, helping you achieve your dream of buying a commercial building, B&B, guest house, pub, or hotel. We find the right business mortgage for you, the one which best meets your individual requirements.
Achieve highest loan to value's
Agreement in principle with 48 hours
Over 2 decades of experience
Access to the most competitive rates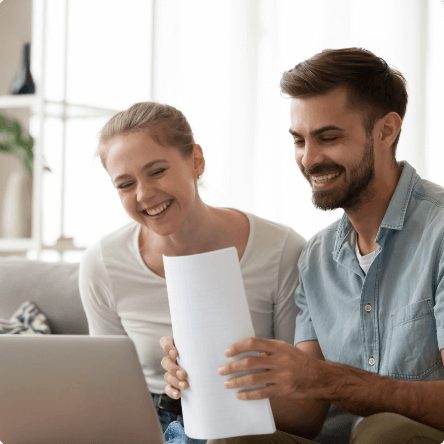 Every application is different
With decades of experience, we understand that every application for funding is different and so propose commercial mortgage finance options which meet your personal and business circumstances – there's no one-size-fits-all approach.
The process is clear and we'll help you at every step of the way – advising on what information you need to provide, assisting with documentation and liaising with lenders on your behalf.
Advice
Building relationships is the key
Stewart Hindley & Partners has established an extensive, country-wide network of partners and affiliate professional service providers. Each of these trusted partners provides us with support and advice which, together with our own knowledge and expertise, allows us to produce loan proposals which are accurate, concise, and reflect your business and operational requirements going forward.
View case studies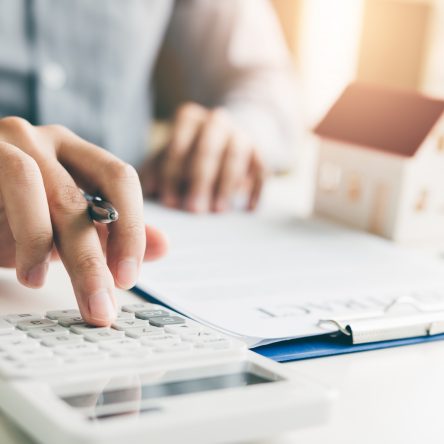 Our experience shows and delivers
Everything relating to pre- and post-sale financial matters is dealt with in an effective and professional way, delivering maximum benefit to you during your purchase.
About us
Your monthly business mortgage payments to settle interest and capital will be…
00.00