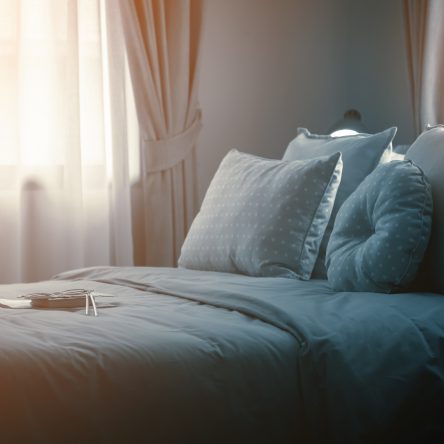 Can first time buyers get guest house finance?
Yes. Although some lenders prefer to invest in guest house proposals from experienced operators, there are many others who will financially back a first time guest house buyer, provided they put forward a strong business case.
Our expert team knows exactly what needs to go into a guest house debt application from a new to trade operator, such as a deposit of 35% or more, a good personal credit score and excellent income projections.
Working alongside you, we can help you with every step and manage the entire finance application process just as we have done for so many other guest house operators, including many new to the guest house trade. Read our case studies about guest house funding to find out more.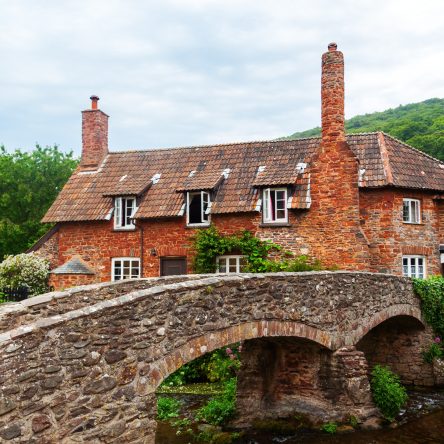 How we help you secure guest house finance as a new to trade operator
It's important for first time guest house operators to win the confidence of potential lenders when seeking guest house finance, and that's where a comprehensive debt application from a professional broker comes in.
We've built up a reputation and formed strong relationships with specialist lenders, meaning we can source the most competitive guest house mortgage offer on your behalf as a first time guest house buyer. We can focus your finance application on the lenders most suited to new to trade guest house operators, and help you gather the evidence you need to secure investment.
There are ways to gain knowledge as a new guest house operator too. Taking part in a specialist guest house management training course can give you the basic skills you need to get started, as well as demonstrating a level of proficiency to lenders. We can recommend training courses in guest house management which can offer exactly the guidance you need.
Your monthly business mortgage payments to settle interest and capital will be…
00.00
Get in touch
Ready to find out more? If you are a new to trade or first time guest house buyer in need of finance, please get in touch and find out how we can help you.
01488 684 834
info@stewarthindley.co.uk