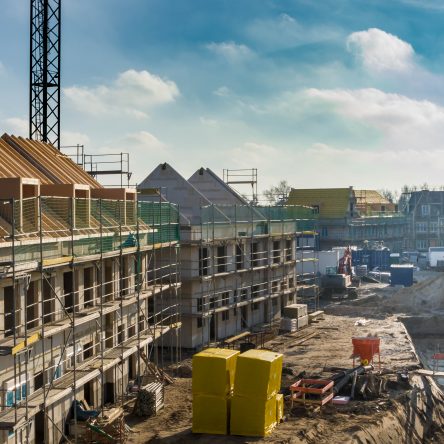 Development finance that gets your project off the ground
Ideal for builders and developers looking to undertake multiple projects at once, or start a new development before an existing one is completed and sold, development finance is a quick route to short term capital. Some development loans could be made available in as little as 48 hours.
At Stewart Hindley, we have access to the best interest rates and terms available from leading development finance lenders and specialist lenders within the sector.
Our team takes the time to identify the best possible development finance solution for your project, enabling you to take on larger, more lucrative builds and increase your profits.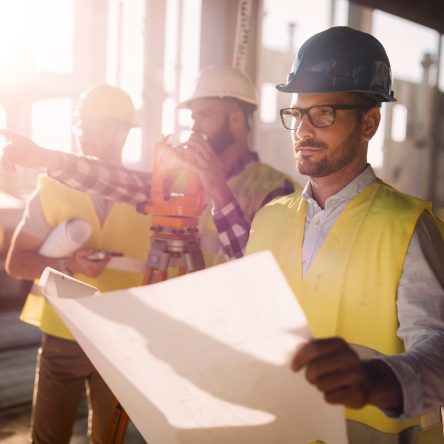 Get the best development loan rates on the market
Development finance can be used to fund both the land purchase and the build costs of construction or renovation work.
At the highest loan to value, development finance from a specialist lender will fund up to 70% of the land cost and 100% percent of the build costs, providing the amount borrowed is not more than 70% percent of the gross development value.
Whatever kind of development loan you are looking for, we can guide you through the application process. As with any loan based on future value and salability, lenders require a large amount of supporting paperwork, but we undertake the entire debt submission on your behalf to ensure a timely and positive outcome.
Our approach will ensure you secure development finance that gives your project a solid foundation.
Why Stewart Hindley?
We are proven development finance brokers
We keep you fully updated on progress and work with you through to completion
We know how to position and package your debt application and provide a positive outcome
Our proposals are structured to meet lenders' criteria, helping to reduce delays and speed up applications
We are proud of our unparalleled track record with our clients
We take the time to understand your business and future plans and ongoing financing requirements
We cover the whole of the UK