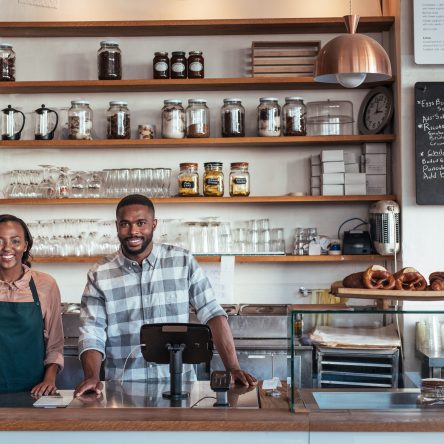 What do hospitality finance lenders look for?
While experience running an existing business is undoubtedly a positive for anyone looking to secure hospitality finance, it's not the only thing lenders look for in a debt application.
For example, a healthy deposit, additional security and a robust and well-researched business plan are all integral parts of a hospitality lending proposal and, here at Stewart Hindley, we can help you with all of them. What's more, we can recommend specialist courses for those looking to set up hospitality businesses for the first time, which can greatly improve your chances of securing finance.
Being new to the trade needn't mean hospitality finance is out of reach; with our expertise and whole of market approach, we can help you gain a loan that will turn your plans into a reality.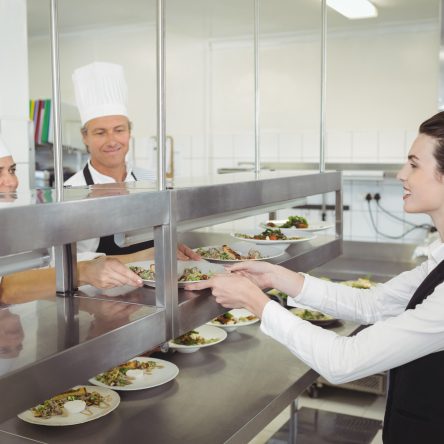 How we help you secure hospitality finance
Applying for hospitality finance as a new to trade operator is challenge enough, so we do our best to make our part of the process as simple and transparent as possible. We'll help you with your finance application and ensure that you understand every step, from start to finish.
We've established strong and trusting relationships with many lenders in search of hospitality investments, so will strive to find you the very best deal given your circumstances. Our team has the knowledge, capability and contacts to arrange hospitality financing deals on almost any scale, negotiating terms to fit your unique needs.
Your monthly business mortgage payments to settle interest and capital will be…
00.00
Get in touch
Ready to find out more? If you are a new to trade or first time hospitality buyer in need of finance, please get in touch and find out how we can help you.
01488 684 834
info@stewarthindley.co.uk