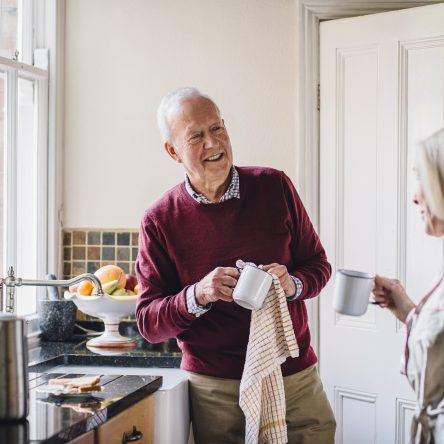 What are the factors that affect guest house lending?
The main features of a guest house mortgage are a 15-20 year mortgage term, seasonal payments and a 60-70% loan to property value ratio.
To secure guest house finance, you need to submit a detailed application form, plus the associated supporting documents, which we can ensure cover all the bases a lender will look for.
Guest house lenders will want to see:
A deposit of 30% or more
Proof of trade or other relevant experience
Good personal credit history
Three years' vendors trading accounts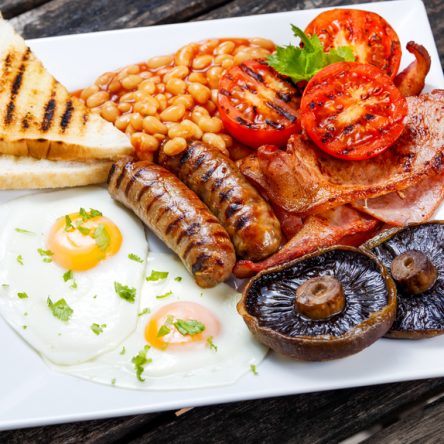 Why use a broker for guest house finance?
As well as saving you the time and effort it takes to search for the best guest house finance deal, working with a broker like Stewart Hindley means getting a whole of market approach. We can put your guest house mortgage application to lenders you may not otherwise have access to, to ensure you can choose from the finance solutions most tailored to your business.
What's more, our years of sector experience have made us specialists in crafting compelling business cases for guest house finance. Whatever it is you need guest house funding for, we can hone your debt application in order to make it stand out to the right lenders.
With decades of experience, we have the knowledge and expertise to secure a mortgage which fits the exact needs of you and your guest house. Take a look at our case studies about guest house funding to find out more.
Your monthly business mortgage payments to settle interest and capital will be…
00.00
Get in touch
Ready to find out more? If you are an experienced guest house operator in need of finance, please get in touch and find out how we can help you.
01488 684 834
info@stewarthindley.co.uk