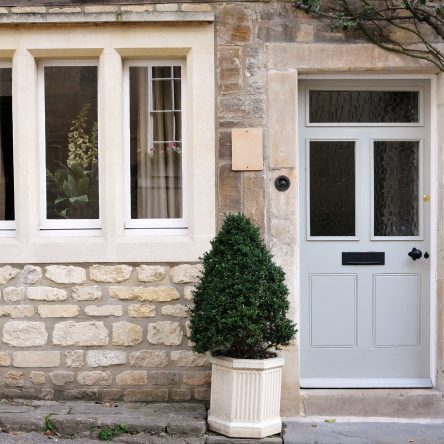 What could re-mortgaging help you achieve?
It pays to think about restructuring the finance of your hospitality business every few years. Hoteliers and B&B, guest house and pub operators who regularly review the market for new finance solutions can maximise cashflow and develop their businesses more rapidly, gaining an invaluable competitive advantage.
Benefits of re-mortgaging a hotel, B&B, guest house or pub include:
Lower monthly payments – A re-mortgage can alter the monthly payments owed on the loan, either by changing the loan's interest rate or by altering the term-to-maturity of the loan.
Lower risk – Re-mortgaging can also reduce the risk associated with an existing loan. Interest rates on adjustable-rate loans and mortgages fluctuate up and down based on the movements of the various indices used to calculate them. By re-mortgaging a variable rate mortgage into a fixed-rate B&B, guest house, hotel or pub mortgage, you can avoid the risk of rapid interest rate hikes, providing loan repayment certainty.
Equity Release – If your hospitality business has accrued value since you took it on, re-mortgaging could enable you to release that equity and reinvest it in expansion or property improvements.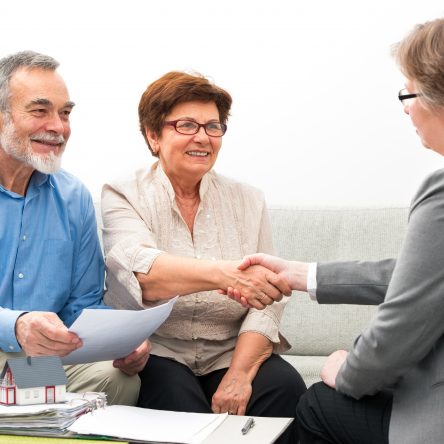 Develop your hospitality business with a re-mortgage
If your hospitality business is worth re-mortgaging, it's worth re-mortgaging well. The specialist skills of a broker like Stewart Hindley can help you ensure you have covered the entire market in a search for new finance, and that your re-mortgage application is as polished and robust as possible.
We can guide you through the business re-mortgage opportunities available to you, so that you can assess your options against your financial and business plans.
With decades of experience, we have the knowledge, capability and contacts to arrange hospitality business re-mortgaging deals on almost any scale, negotiating terms to suit the future you envision for your hotel, B&B, guest house or pub.
Your monthly business mortgage payments to settle interest and capital will be…
00.00
Get in touch
Ready to find out more? If you are planning to re-mortgage a hotel, guest house, B&B or pub, please get in touch and find out how we can help you.
01488 684 834
info@stewarthindley.co.uk