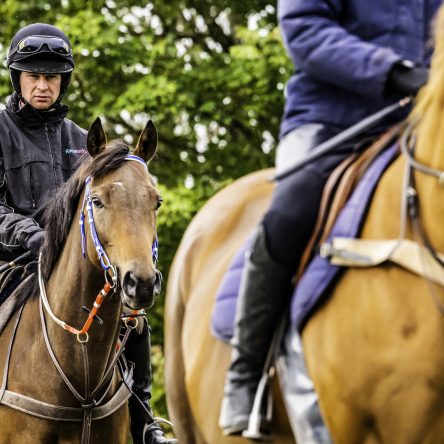 How we help you secure equestrian finance
Whether you're new to the equestrian industry or you've built up many years within the sector, our specialist team can help you access the most competitive loan for your equine finance needs.
Gathering the financial information required to form a strong business case for your equestrian debt application can be challenging, but we have firsthand experience and knowledge to help you fill any gaps and strengthen your proposal.
We can also use our whole of market scope to pinpoint lenders who understand the equestrian industry and its finer details. We're confident we can obtain commercial finance for your equestrian project that suits your budget and your business plans.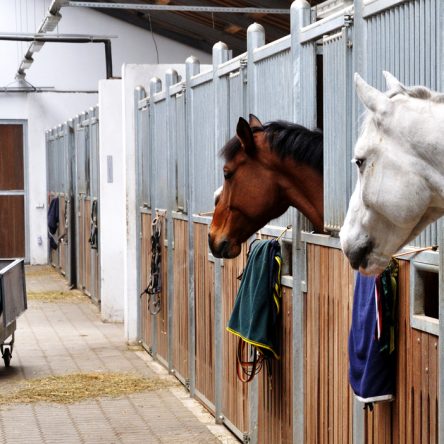 Get in touch today about equestrian finance
Ready to find out more? If you are looking for commercial finance for an equestrian business, please get in touch and find out how we can help you.
Your monthly business mortgage payments to settle interest and capital will be…
00.00