Our approach to residential development finance

Expert navigation of the residential loan market.

Access to the whole market

Unrivalled knowledge of the factors lenders look for.

Bespoke advice on your residential development.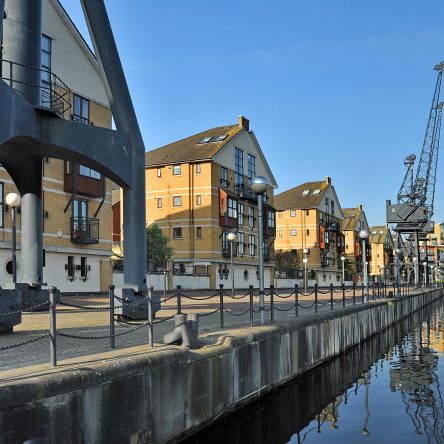 How does residential development finance work?
Residential development finance works in the same way as other types of development finance; the highest loan to value rate available is generally up to 70% of the land cost and 100% of the build costs.
Residential development loans are released in stages, often after site inspections to ensure the project is running to plan.
In most cases, residential development finance is settled via the exit strategy laid out at the beginning of the loan term, either by selling the completed property or refinancing via a new debt facility or mortgage.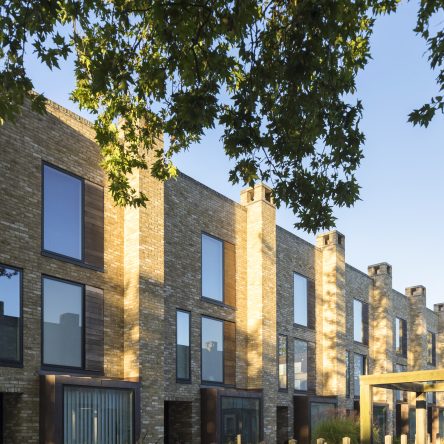 How we help you secure residential development finance
Since only a small number of development finance lenders offer residential borrowing, a residential development loan can be tricky to obtain.
That's why you are far more likely to succeed with a specialist broker like Stewart Hindley on your side; we explore the whole market to bring you the residential development funding you need at a rate that works for you.
From devising your exit strategy, to proving your industry experience and credit rating, we will guide you through meeting stringent residential development finance criteria.
Get in touch
Ready to find out more? If you are planning a residential development project and require finance, please get in touch and find out how we can help you.
01488 684 834
info@stewarthindley.co.uk