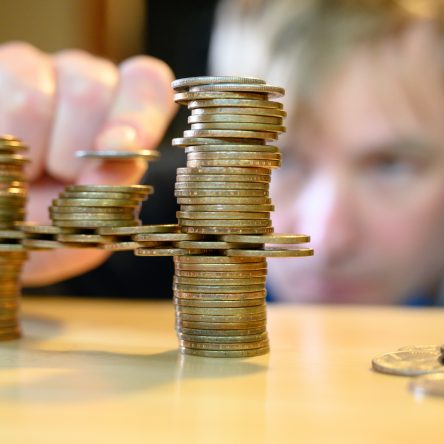 Receive quick decisions and expert advice on the finance you need
When you don't have the luxury of time, you need clear and concise commercial funding decisions.
If you're looking to complete a quick property purchase or release the funds held by an existing asset in a short timeframe, the last thing you need is a long list of complex finance offers to trawl through. But opting for the first bridging loan offer you receive isn't advisable either, since you could end up without the total capital you need at a less than competitive rate.
With our guidance, we can help you cut through the demanding bridging finance market to help you focus on the bridging loans and lenders that best meet your requirements, business plans and repayment preferences. We understand what lenders need to see in a bridging loan application in order to invest, and work quickly and efficiently on your behalf to achieve a positive outcome.
This gives you the best chance of securing the bridging funds you need fast and first time around, so that you can continue to move your project forward without losing momentum.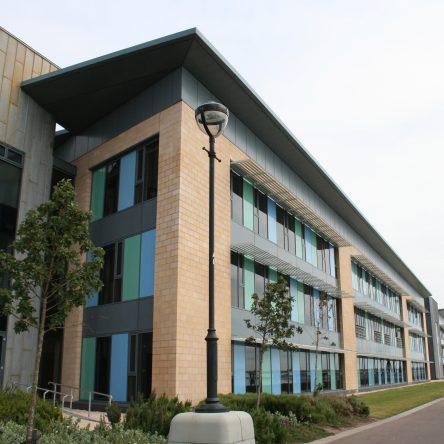 Why use a bridging finance broker?
Sourcing fast finance yourself may seem like a cost-effective approach when time is short, but it's unlikely to get you the best rates, the most money or achieve the highest level of repayment flexibility.
The market is vast and shopping around for the best bridging loans takes huge amounts of time and effort, especially without specialist insight. What's more, there will always be lenders you won't be able to access without a broker on hand; often these are the very same ones who can offer the best rates.
Attempting to save money on broker fees usually ends up costing more in the long run, as without the experience, knowledge and insider skills of a broker, the bridging loan you settle on will invariably end up costing you more than it should.
Instead, we work quickly to help you find a bridging loan that unlocks the funds you need at the best possible rate.
Why Stewart Hindley?
We are proven bridging finance brokers
We keep you fully updated on progress and work with you through to completion
We know how to position and package your debt application and provide a positive outcome
Our proposals meet lenders' criteria, helping to reduce delays and speed up applications
We have an excellent track record with our clients
We take the time and effort to understand your business and future plans
We cover the whole of the UK
Enquire about bridging finance
Ready to find out more? If you need commercial finance fast, please get in touch and find out how we can help you arrange a bridging loan.
01488 684 834
info@stewarthindley.co.uk