Stewart Hindley – Years of Experience in Raising Commercial Finance
As whole of market brokers we will source the most efficient and cost effective solution to meet your individual requirements, whether you are a first time purchaser or an existing operator looking to acquire, re-finance a business or release capital for a new venture.
We have built strong relationships with key lenders and have excellent relationships with financial bodies including clearing banks, centralised lenders, finance houses and building societies. We are able to secure some of the very best terms available in the market as an independent broker and intermediary. As independent business finance brokers we have no ties to any lender, so our only priority is to obtain the best option for you given your circumstances and those of the business you are acquiring.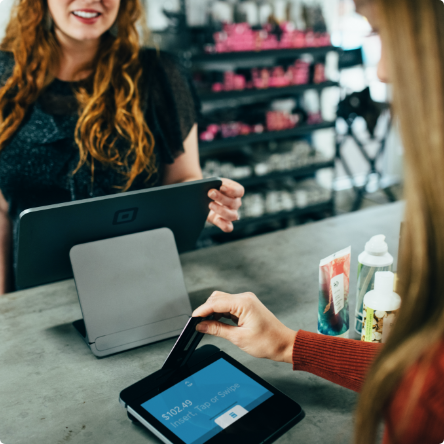 The Best Loans for your Business!
Last year Stewart Hindley & Partners processed around £45 million of formal business loans on behalf of our clients. Stewart Hindley & Partners are a truly independent business mortgage broker and intermediaries with unrivalled experience in arranging business mortgages and has widely acclaimed knowledge of financing businesses within the commercial, hospitality and development sectors.
Our expertise in commercial property finance has been developed from a strong background in accountancy into an innovative and forward thinking approach which mirrors the requirements of today's discerning business clients.
The Stewart Hindley brand is associated with quality and professionalism throughout our market sectors and guarantees that you will be taken seriously as a borrower whatever the scope and scale of your funding requirements.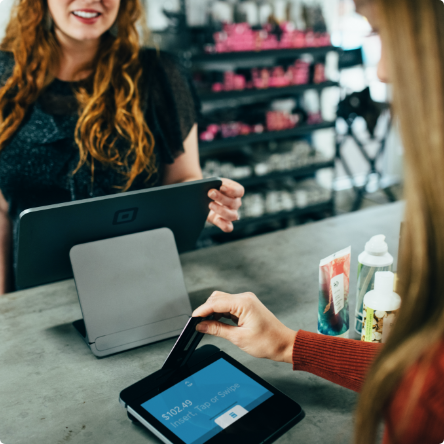 Get in touch
We guide you through the whole process, from the initial enquiry to completion, our experienced brokers are always available to answer any questions you may have.
Contact us