Our approach to commercial finance for office buildings

Extensive experience in all types of office based mortgages.

Unrivalled knowledge of the factors lenders look for.

Specialist market expertise and contacts.

The benefit of a comprehensive debt proposal.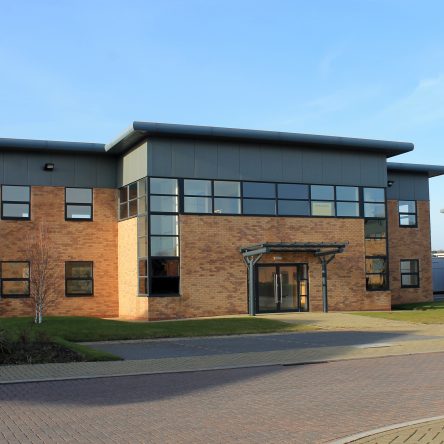 Owner occupied or investment office mortgage?
The amount you can borrow to fund an office building will depend on how the space will be used.
If you plan to occupy the office space yourself with your own company, many lenders will offer a mortgage of up to 80% of the property's value.
Or, if you want to buy the office building as an investment; renting office space to third party companies, you can generally expect a mortgage loan of up to 70% of the value of the office building.
Office mortgage terms range from 5 – 25 years.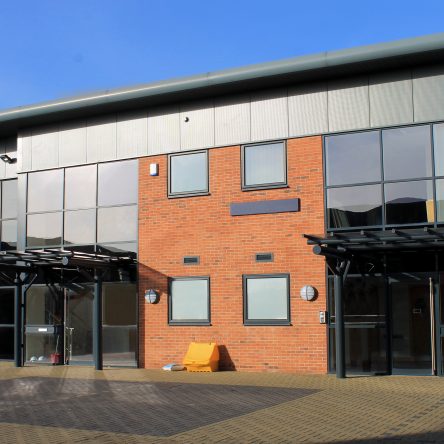 How we help you secure the right office mortgage
We have built up extensive experience working with office mortgage lenders all around the country.
Lenders are always looking to invest in commercially viable sound office buildings and investments. We understand what will make an office mortgage application stand out, from a healthy deposit of 20% or more, to sector experience and business trading accounts that demonstrate commercial competence.
Our knowledge and expertise will give your office building mortgage application the best chance of success, so you can start the next chapter of your commercial journey.
Your monthly business mortgage payments to settle interest and capital will be…
00.00
Get in touch
Ready to find out more? If you are looking for an owner occupied or investment office mortgage, please get in touch and find out how we can help you.
01488 684 834
info@stewarthindley.co.uk