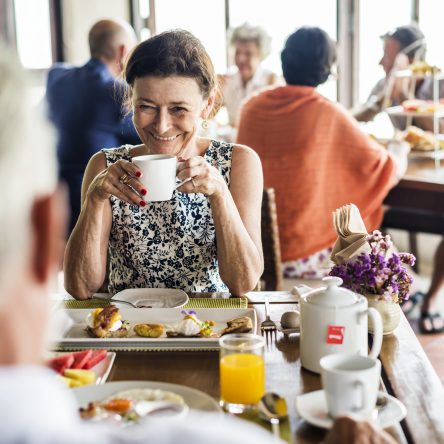 What are the factors that affect hotel lending?
Even experienced hoteliers must prove themselves worthy of investment. Numerous factors have an impact on securing hotel finance and, with our help, we can make your application for a hotel mortgage as attractive as possible to the right lenders.
Alongside your proof of experience as an established hotel operator, a hotel finance application should include:
A deposit of 30% or more
Additional security (this is an advantage)
Business plan
Good personal credit history
Three years' of your trading accounts as well as the vendor's
A comprehensive debt application from Stewart Hindley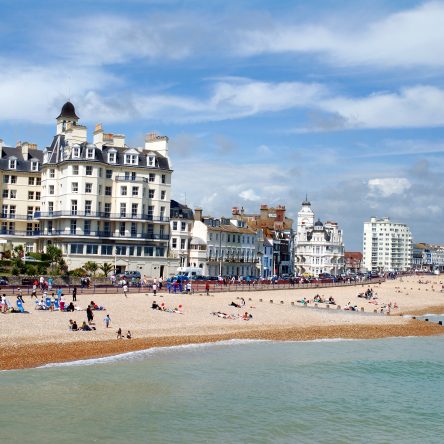 Why use a broker for hotel finance?
If you've secured finance for your hotel business before, without the assistance of a finance broker, you may wonder what the benefits are. It's true that proof of experience goes a long way to assure lenders of your abilities to run a successful hotel, but what if there are specialist lenders that only a broker like Stewart Hindley can help you access, or ways to improve your application that you may not have considered?
Whatever your plans are for your hotel business, don't limit your pick of the finance market. As we've worked in the sector for over a decade, we've established robust relationships with the well-known and not-so-well-known lenders who finance the hotel industry.
Our expert team also have the skills to turn a good hotel debt application into an excellent one, by enabling you to better leverage assets to secure new finance solutions you can use to buy new hotel premises or make improvements to existing ones. Take a look at our hotel finance case studies to find out more.
Your monthly business mortgage payments to settle interest and capital will be…
00.00
Get in touch
Ready to find out more? If you are an experienced hotel operator in need of finance, please get in touch and find out how we can help you.
01488 684 834
info@stewarthindley.co.uk