Commercial finance services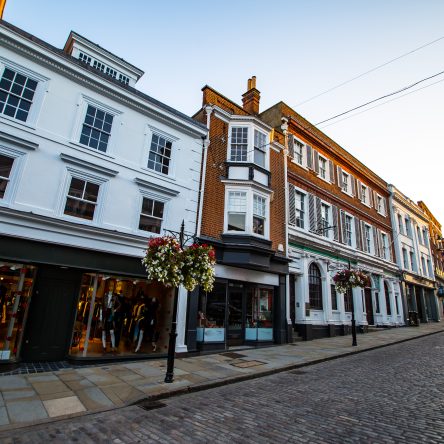 Secure commercial finance right for your business
If you are looking to buy commercial business premises, you'll need commercial finance, but it can be difficult knowing where to start.
As an experienced 'whole of market' broker, Stewart Hindley has access to the best interest rates and terms available from leading commercial lenders and specialist lenders within the sector.
We work with you to obtain the best possible commercial finance solution for your business, so you can concentrate on making it thrive.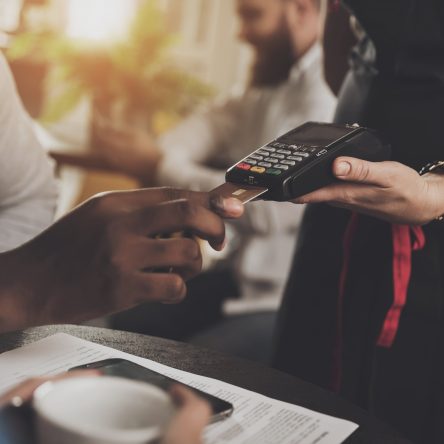 Commercial finance that works for you
Your commercial finance needs are as unique as your business. There's much to consider, from the reason you need investment, to the sector you operate in, your asset base and the amount of money you need.
We can help you through every stage of the commercial lending process, from application to weighing up different lenders, with our unique knowledge and understanding of the commercial finance market.
Our approach will ensure you secure commercial finance that does what you need it to and won't break the bank.
Why Stewart Hindley?
We are proven commercial finance brokers
We keep you fully updated on progress and work with you through to completion
We know how to position and package your debt application and provide a positive outcome
Our proposals meet lenders' criteria, helping to reduce delays and speed up applications
We are proud of our track record with our clients
We take the time to understand your business and future plans
We cover the whole of the UK
Commercial Mortgage Calculator
Your monthly business mortgage payments to settle interest and capital will be…
00.00
November 2019 - Bere Regis, Dorset
With our circumstances having changed since we originally purchased our property it was clear that we would have to make the transition from a residential mortgage to a commercial mortgage.
David & Lorna Ventham
Owners
The Old Mill