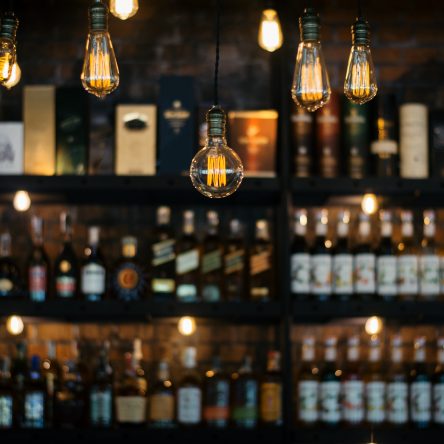 Why re-finance a pub?
Restructuring pub finance can enable a range of business objectives, including the purchase of a new public house or the re-mortgage of an existing one, raising capital for extending or improving pub premises or consolidating debt.
Here are just a few of the options:
Reduce monthly payments – Re-financing a pub mortgage can lower your monthly payments, either by changing the loan's interest rate, or by altering the term to maturity of the loan.
Reduce risk – Another use of pub re-finance is to reduce the risk associated with an existing loan. Re-financing an adjustable-rate pub mortgage into a fixed-rate one lowers the risk of rising interest rates.
Re-finance personal debt – Re-financing a pub loan can assist in paying off high-interest debt such as credit card debt, with lower-interest debt such as that of a fixed-rate home mortgage. With a clearer picture of your general credit worthiness, lenders can offer lower borrowing rates.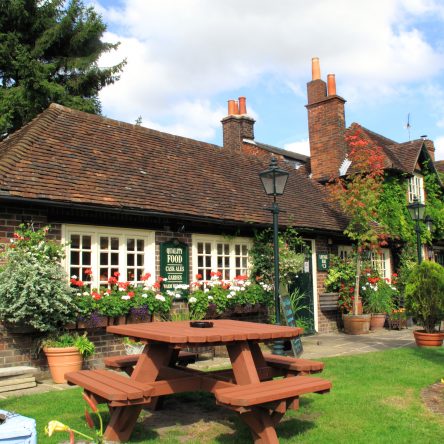 Why use a broker for pub finance?
Commercial loans against a public house vary considerably from lender to lender but as a general rule, freehold pub mortgages consist of a 15-20 year term.
At Stewart Hindley, we are experienced in offering financial solutions for all the public house re-financing needs listed above and more, with the ability to offer pub loans for leasehold businesses to cover a short-term lease of up to 35 years.
With our whole of market approach and public house sector knowledge, we can achieve leasehold pub finance with up to 70% loan to property value ratio, at five to 30 year mortgage terms.
Combined with your standing as an experienced pub operator, our expertise will help steer you through the business re-financing options, so that you understand the exposure and the level of risk and reward before deciding on a re-financing proposal for your public house.
Your monthly business mortgage payments to settle interest and capital will be…
00.00