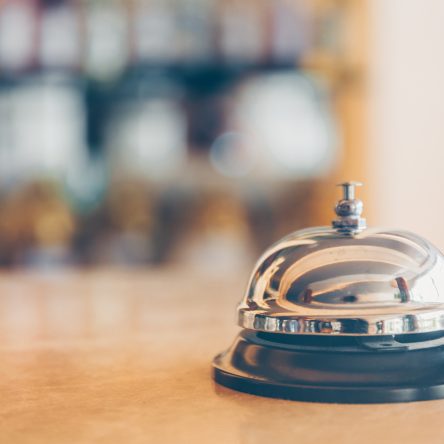 Hospitality finance for new to trade buyers
If you are new to the hospitality business, there's a lot to take on board. But, before you can plan the décor for your B&B or create a wine list for your pub, you'll need a way to finance your new hospitality venture.
Securing funding can be more difficult for a newcomer to the hospitality trade; many lenders like to see proof of experience in the sector as a seasoned operator. But that's where we can help you – our team has market-wide connections with lenders who will consider new to trade buyers and, thanks to our decades of sector experience, will consider deals from us that they may not if presented by other brokers.
We know how to position a hospitality finance proposal to ensure the lenders have confidence in you and your abilities to run a successful hotel, B&B, guest house or pub.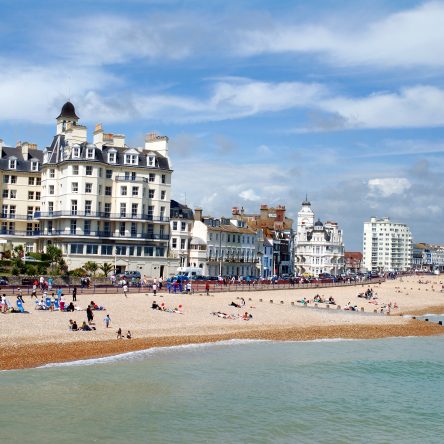 Hospitality finance for experienced operators
In the hospitality finance market, an experienced operator is one who currently owns and operates a hotel, B&B, guest house or pub or has done so in the past. This kind of operational experience is considered as lower risk to lenders and can help us to achieve a better overall loan to value (LTV) for you, with a maximum of 70%.
Unfortunately, a job role or career within the hospitality sector isn't enough to qualify as an experienced operator when it comes to applying for hospitality finance, but if this is you, don't worry. We can work with you to make your hospitality loan application as robust as possible, from recommending extra training to finessing your business plan.
Why Stewart Hindley?
We are proven whole of market hospitality finance brokers
We keep you fully updated on progress and work with you through to completion
We know how to position and package your debt application and provide a positive outcome
Our proposals are structured to meet lenders' criteria, helping to reduce delays and speed up applications
We have an unparalleled track record with our clients
We take the time to understand your business, future plans and ongoing financing requirements
We cover the whole of the UK
Your monthly business mortgage payments to settle interest and capital will be…
00.00
Enquire about hospitality finance
Ready to find out more? If you are looking for finance for a hotel, B&B, guest house, pub or other hospitality business, please get in touch and find out how we can help you.
01488 684 834
info@stewarthindley.co.uk
November 2019 - Bere Regis, Dorset
With our circumstances having changed since we originally purchased our property it was clear that we would have to make the transition from a residential mortgage to a commercial mortgage.
David & Lorna Ventham
Owners
The Old Mill
September 2019 – Hunstanton, Norfolk
When the opportunity came up to purchase Ellinbrook House we knew we would need assistance from a specialist broker to help secure the funding we would require. We spoke to a couple of firms but were struck with how professional Chris was and how well he explained the whole process to us.
Richard & Nicola
Owners
Ellinbrook House