Our approach to commercial development finance

Expert navigation of the commercial loan market.

Access to the whole market

Unrivalled knowledge of the factors lenders look for.

Bespoke advice on your commercial development.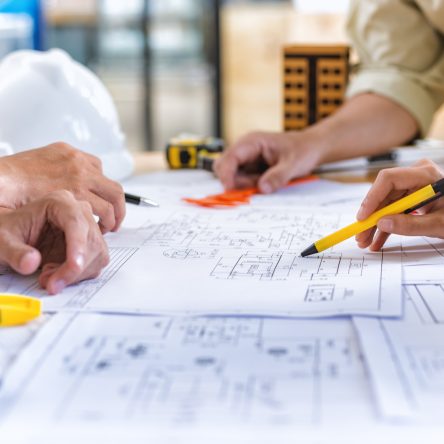 How does commercial development finance work?
Like other types of development finance, commercial development finance can be used against land and construction costs; the highest loan to value rate available is generally up to 70% of the land cost and 100% of the build costs.
Commercial development loans are released in stages, often after site inspections to ensure the project is running to plan. Importantly this means you only pay interest on the funds that have been released, allowing for a more cost-effective use of capital during the build out phase.
An exit strategy is important – you must include a detailed plan on how you will settle the commercial development loan, such as with funds raised by the sale of the completed project, or by taking a longer-term commercial mortgage. As part of our service we'll assist you with your exit strategy to meet the lender's criteria.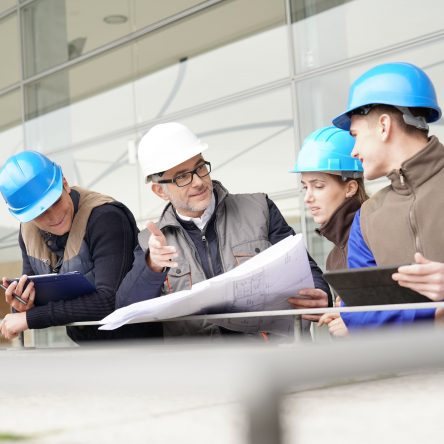 Look to the experts to help secure commercial development finance
This type of development finance is extensive in scope, which can make searching for a commercial development loan confusing and time-consuming.
At Stewart Hindley, we take the hard work on for you, using our specialist experience and whole market view to find the best terms rates on a commercial development loan.
With a strong exit strategy plus our expertise, market contacts and knowledge, you can obtain the best financial solution for your commercial development.
Get in touch
Ready to find out more? If you are planning a commercial development project and require finance, please get in touch and find out how we can help you.
01488 684 834
info@stewarthindley.co.uk