Experienced operators services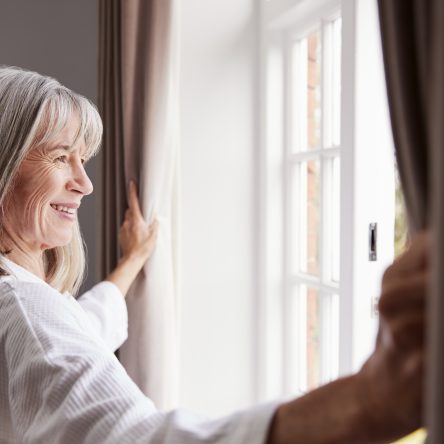 Hospitality finance that's right for your business
Taking a hotel, B&B, guest houses or pub to the next level isn't easy; you need capital to take the business forward. Raising funds through operating income alone is a challenge and even then, it can be hard to justify capital lodged at the bank when it could be reinvested in your business.
This is where your years of building a hospitality business up can really pay off, and we can help you put your experience and assets to work, and help you weigh up the different options available to you.
After decades of sector experience we have the knowledge, capability and contacts to arrange hospitality financing deals on almost any scale, negotiating terms to exactly fit your needs at any one time.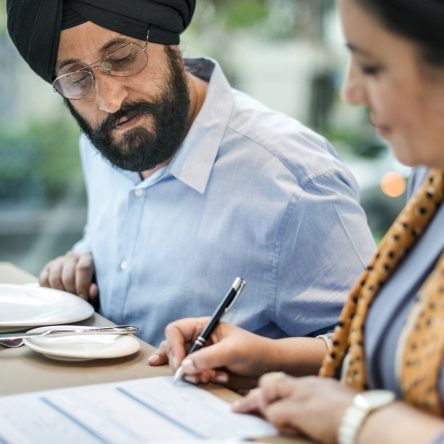 Make your sector experience work for you
As an experienced operator of a hospitality business, you are more likely to be able to obtain the most competitive rates and loan to value ratio. LTV for experienced operators is typically around 70%, although it is possible to secure higher levels of debt if you have additional security, provided it meets the lender's commercial mortgage criteria on debt serviceability.
However, seeking finance for your hotel, B&B or guest house single-handedly can mean you only receive loan offers from part of the market. To ensure a full market view and the best range of options, you need to partner with a specialist broker who can access even the most exclusive lenders.
Let us help you capitalise on your hospitality sector experience and knowledge the next time you need finance, and we'll use our own to find you the very best deal. Our approach works – last year alone, we processed some £45 million-worth of business loans for clients, including those in the hospitality trade.
Your monthly business mortgage payments to settle interest and capital will be…
00.00
Get in touch
Ready to find out more? If you are an experienced hospitality operator in need of finance, please get in touch and find out how we can help you.
01488 684 834
info@stewarthindley.co.uk