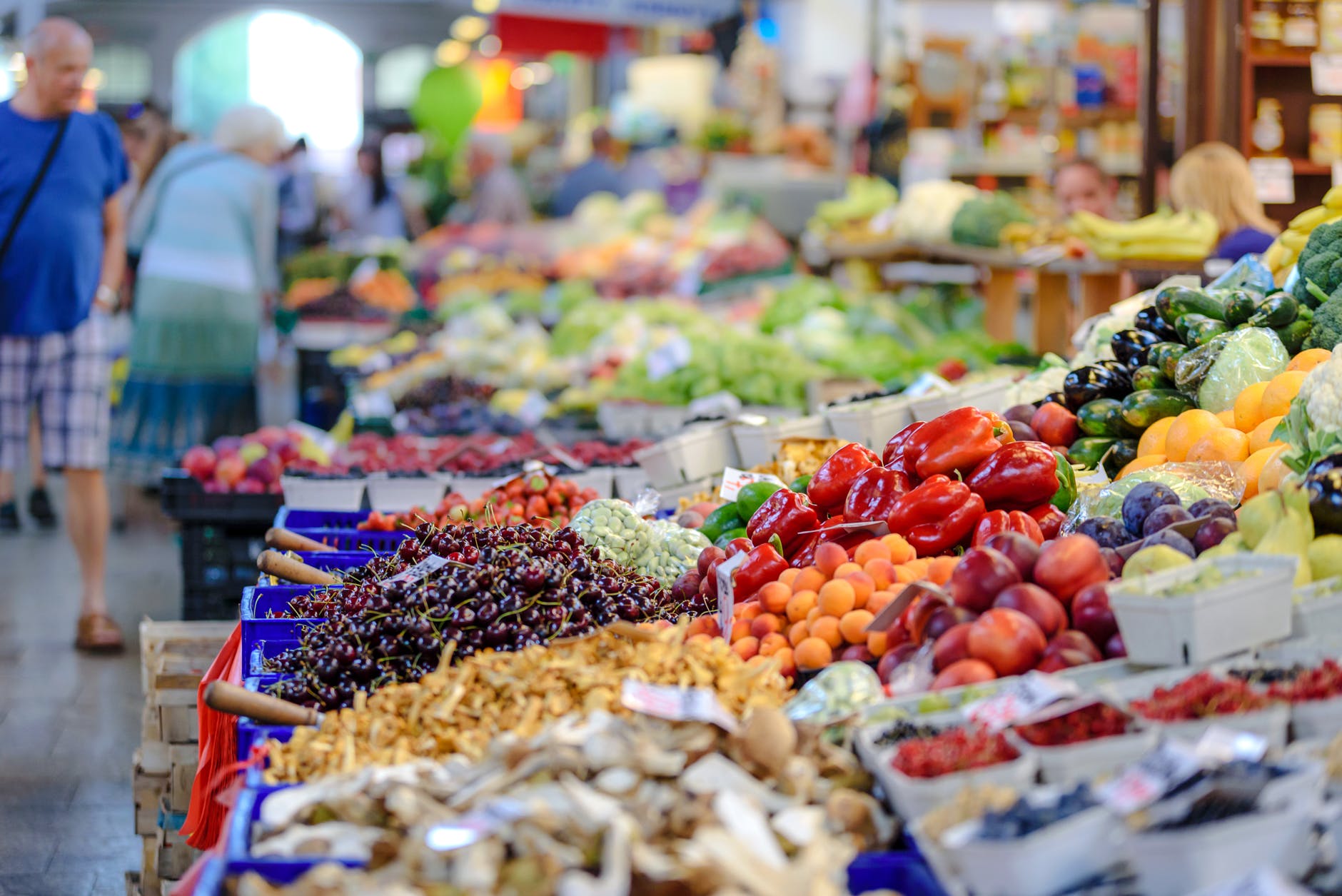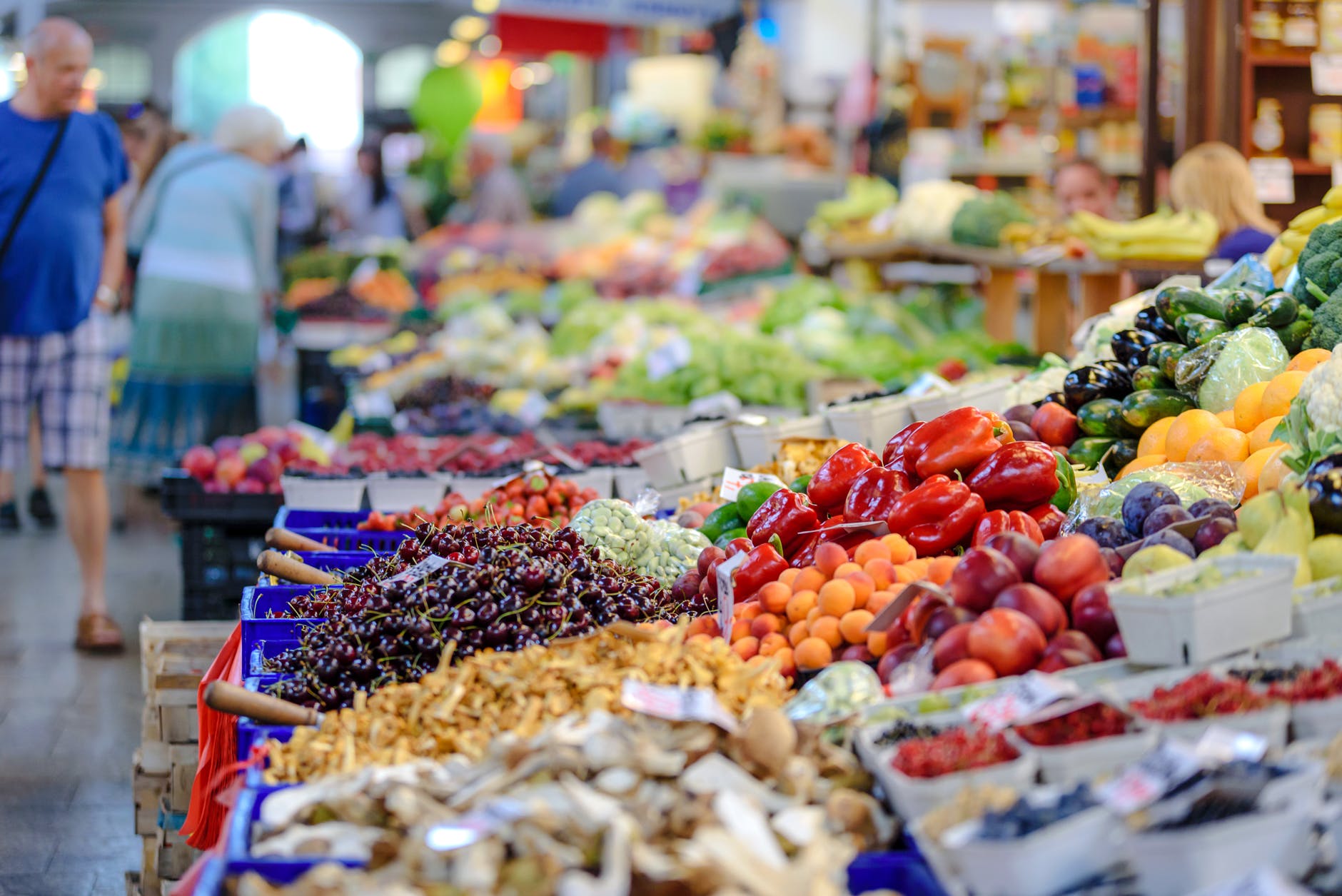 If you run an independent boutique hotel or a B&B, you want to stand out from the crowd.
You may not have the advertising budget of a large hotel chain but there are ways you can make sure your guests recommend you and return themselves. It's not just about greeting them with a welcoming smile, and making sure their rooms are spotlessly clean or serving up delicious meals, there are some things closer to home you can do to boost your business and give your guests an experience they won't forget.
Here are our top tips:
Give your guests a sense of place: Whether your business is based in the countryside, town or city, give your guests a sense of place by using products made locally. It won't cost you much more than buying big brands, but it shows you care about the area you live in.
Buy local fresh seasonal produce: Offer your guests local ingredients in their meals and tell them where it's all from on the menu. You can offer local eggs, meat, vegetables, cheese, bread, jams, cakes, honey…the list is endless.
Buy handmade products: Just like food, you can source locally made products for your guests, such as soap, bubble bath, chocolate, beer, wine and soft drinks.
How to source your new ingredients:
First of all, check the internet for local outlets like farm shops. Farmers markets are all about locally grown products and are held regularly in most areas. You also usually meet the person who reared the cow, or made the cake, or produced the cheese. It gives you a great opportunity to talk to them about using their product and starting a business relationship.
Go micro: There are lots of smaller companies brewing beer and producing wine. Go along and visit them and see for yourself what they offer.
Partnerships: If you decide to serve beer from a micro-brewery or cheese from a local dairy, you could consider teaming up with them to offer your guests free tours.
Finally, make sure you shout about what you do. Tell your guests on your website, in the welcome pack, on the menus, and on your brochures, about your links with local producers. It will make you stand out from the crowd!
The Stewart Hindley Partnership are specialists in securing hospitality finance to enable you to set up your own B&B or boutique hotel. So, if you're ready to invest in your B &B or if you've decided it's time to pursue that dream, give us a call on 01488 393040 and speak to one of our advisors about your hospitality finance or B&B finance requirements.